As the end of the school year approaches it's time to start preparing for Summer Camp. Whether your children attend day camps or sleepover camps, they will be required to bring certain items and those items are going to need their name on them for their safe return.
Our Camp Label Packs have over 85 labels, which includes clothing labels of your choice. You can select iron-on labels or our convenient Peel 'n Stix clothing labels.Iron-On Labels are for any iron safe fabrics and are a permanent solution to labeling clothing.Peel 'n Stix Clothing Labels you simply apply to garment care tags or to the largest part of tagless imprints on clothing and they stay applied until you're ready to remove them.
Our Camp Label Packs also include one Contact Label with all your contact information and your child's name, three pair of shoe labels and a good supply of waterproof labels for water bottles, hygiene products, flashlights, and more. If you need more labels than the Camp Pack provides, we sell all of our labels in small sheets to large sheets, so you can get exactly what you need.
If you've never used our labels before, rest assured they last!
"Stays on for years! We had these with my first son to label bottles, food containers, pacifiers, and car seat for daycare. The labels stay on through every dishwasher washing until he turned two and we just replaced them with new labels for my next son to use all the same things. They look brand new the whole time. Flawless product! " ~Sara

Now what labels do you need for the various items Camp may require? We've taken a list from a week long sleepover camp as an example, to help you determine what labels should and can be used on various items.
Use for items that have a care tag or tagless imprint, such as:
Blanket or Sleeping Bag
Pillow or Pillow Case
Sheets
Jacket/Sweater/Sweatshirt
Raincoat/Poncho
Swimsuits
Pajamas
Bath Towels/Beach Towels
Underwear
Jeans/Shorts
T-Shirts
Duffle Bag
Iron-On Name Labels
Use for any of the above items, as long as they are an iron-safe fabric.Use for items you want labeled permanently and/or items you want the name front and center on, like a pillow case, sheets, etc..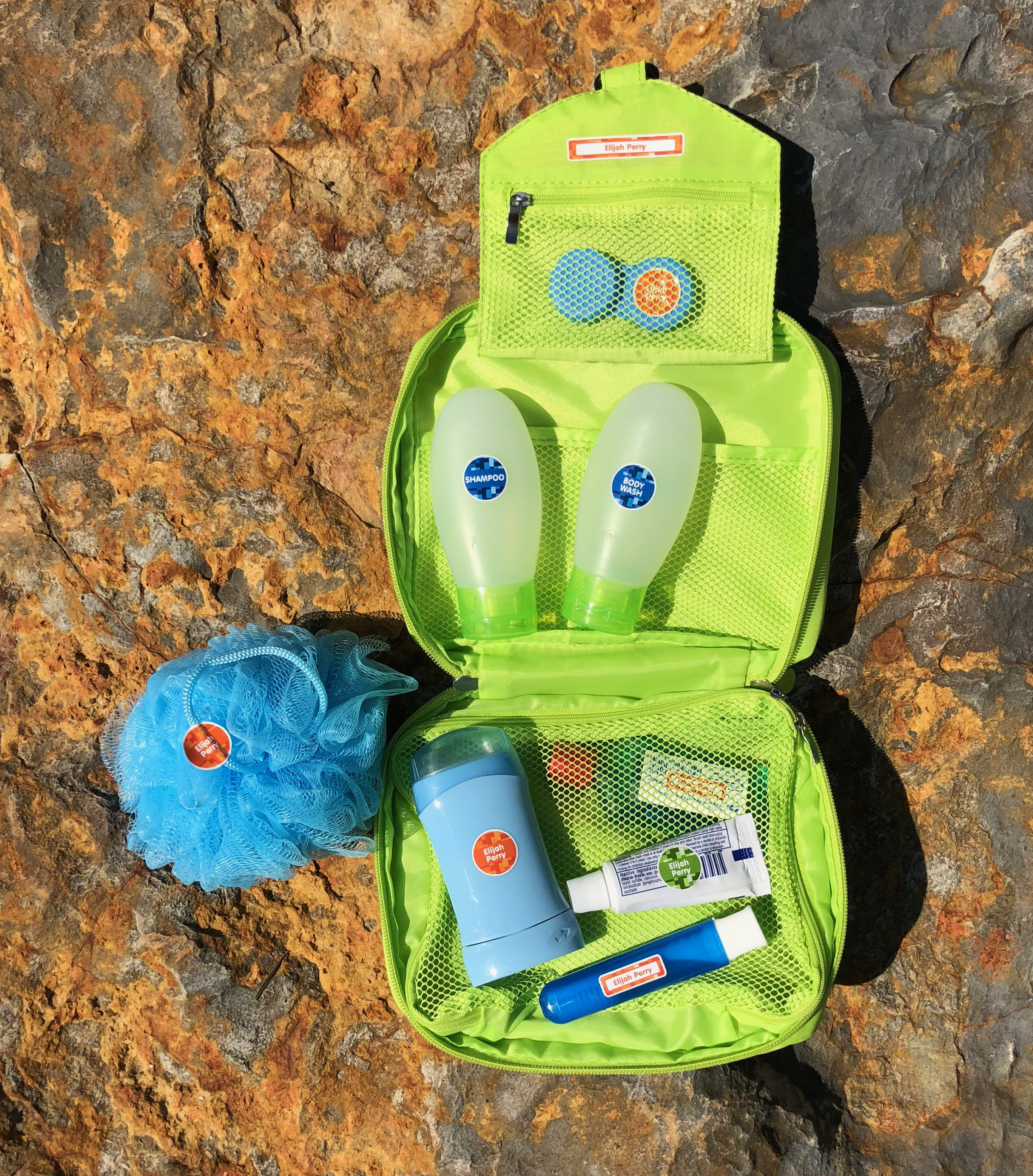 Water Bottle
Hat/Sunglasses
Sunscreen
Insect Repellent
Toiletries
Pen/Pencil
Fan
Flashlight
Tennis Shoes
Shower Shoes/Flip Flops
Water Shoes
Allergy and Medical Alert Labels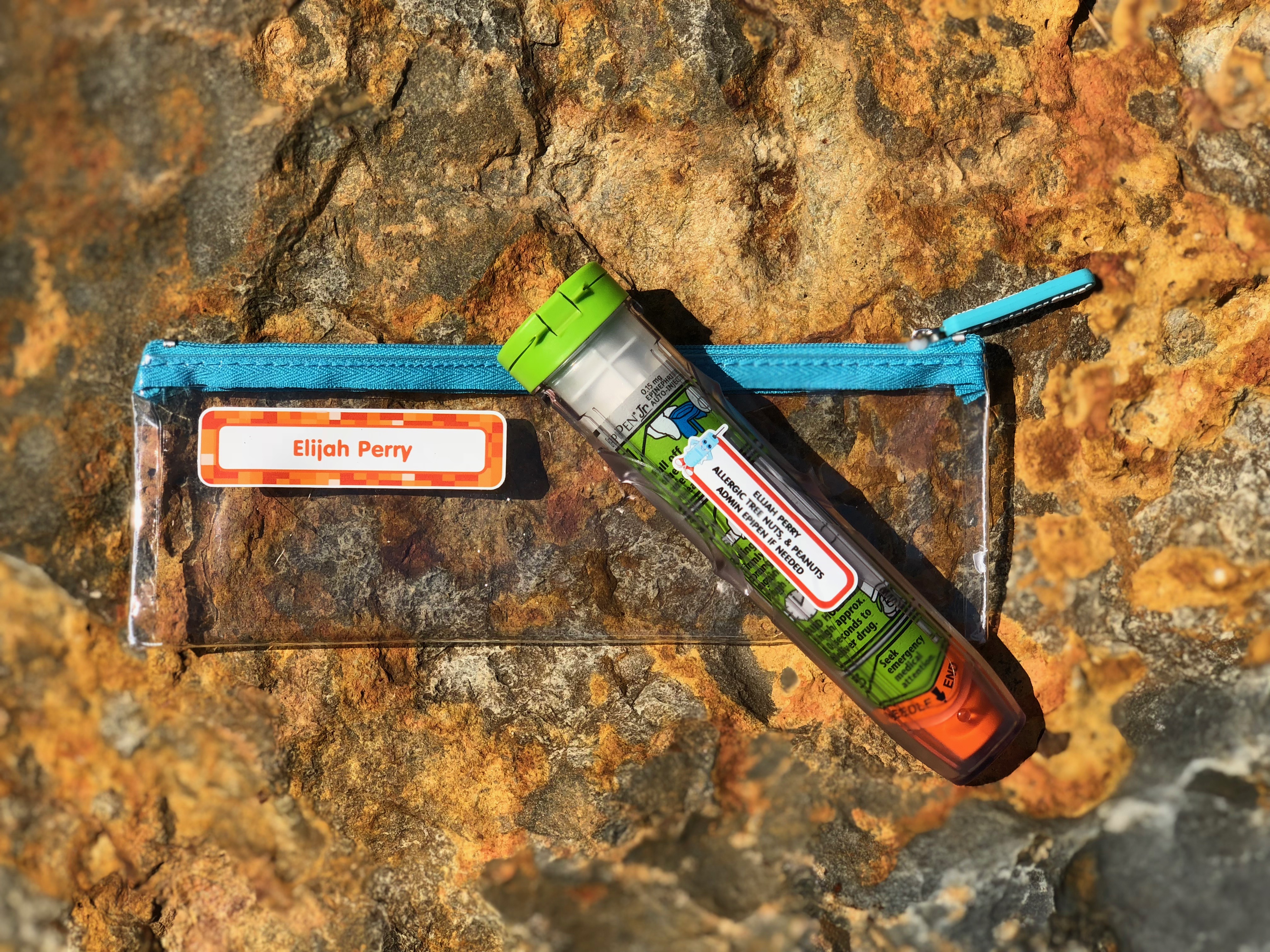 If you're child has allergies or any medical condition, you may also consider our various safety labels.